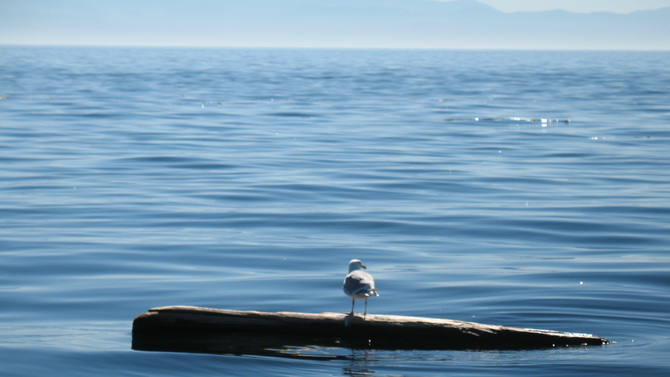 The cottages are close to the edge of the cliff. Not only for safety reasons, but also out of respect for the privacy of other guests it is in no circumstances allowed to step beyond the railing of the sundeck.
Fencing assures that nobody accesses the sundecks from the outside or the backsides of the cottages.


But most important: There is no accessible beach in front of the cottages so you have your undisturbed privacy on the sundeck and in the hot tub.

The closest one of the many beaches in the area is just a mile away.